Here at Lee Bun Betta Farm we will only supply top quality premium grade fish.
Our goal is to have fully satisfied customers who will become regular customers for a long time.
All fish are bred or hand picked by ourselves to ensure they are of the highest quality and in A1 healthy condition.
Shipping: Airport to Airport:
We ship directly from Bangkok airport to an airport of your choice.
It is the customers responsibility to arrange a transhipper.
Please note our prices DO NOT include import fees or the shipping fees from the transhipper to you, so you MUST PAY the transhipper separately, Please remember this before buying a fish from our website, AquaBid or any other seller in Thailand.
Shipping via Transhipper.
Transhippers  work independently and we have no control over them.
The shipping schedule is set by them (not by the seller).
Once you have purchased  the fish from us, the buyer will have to wait for the shipment date to be confirmed by the transhipper.
It is the responsibility of the buyer to communicate with the transhipper and contact them before buying the fish.
By law all live animals entering the country MUST come through a licensed Import Agent (in this case the Transhipper), and on arrival MUST clear Customs and MUST be inspected by the Dept of Fish & Wildlife.
The transhiper handles all of that so the fish can enter the country legally.
Then the transhipper will send them on to buyer.
5 Easy Steps
Browse our website and choose one of our A1 quality fish.
Contact your chosen transhipper for delivery details and let us know your chosen transhipper.
Pay for your order
We will ship the fish to your chosen transhipper.
The transhipper will deliver the fish to you (you will need to pay the transhipper).
Wholesale customers please contact us with your requirements.
Minimum order for wholesale prices is 30 fish.
Guarantee of Live Fish
We try to guarantee 100% live delivery rate but on the odd occasion a problem may occur.
In case of any dead on arrival (DOA) or any other problems with the Bettas please send clear photos of the unopened bag and send to us by e-mail within 24 hours of delivery.
We will replace the fish on your next order or give a refund (fish price only) exclude shipping fee and shipping cost. Shipping fee or other costs will not be refunded.
If reserving a fish there will be a non-refundable $5 deposit required. This is to deter time wasters.
PLEASE NOTE:
Before buying any fish please make sure you are 100% certain as after payment and you decide to cancel the order we will refund you less $5.00 per fish. This goes towards loss of sale for other customers, service of website and housing of the fish. if you have any questions please contact us.
List of Transhippers
Julie Tran (Sacremento, CA) – flowerhornsfrombeyond@yahoo.com – FACEBOOK : Julie FH CrazeLegend – Tel: (916) 895-5333
Linda Olson (Thorton, CO) – linda_9555@msn.com – Home# (303)404-9152 Cell# (720)999-1261
Jesse (Miami,Florida) E-mail : fishguy@aquatic-lifesupport.com Phone : 786-355-1568
Mr. Koo Yang (Betta World) (Saint Paul MN USA) Tel. 651-442-4570  bettaworld09@hotmail.com
Hung Pham (Ontario, Canada) 905-358-2525 Email topqualityfish@yahoo.ca
Lisa Bradshaw – LJB Betta Transhipping  Email: lisabradshaw2512@gmail.com     Tel: +447455896845
Jan Sabbman at Germany | E-mail: janskampffische@aol.com (This transhipper can ship to all EU countries please contact him for more details (Denmark, Sweden, Poland, Austria, Swiss, France, Belgium, Netherlands, Italy, Spain and other countries)
Armando Santana Rubio. Mexico E-mail: asantana61@hotmail.com Phone: (52) 993 3530 058
Jodi-Lea Metheson (QLD AUSTRALIA) – fishchick@gmail.com – Cell# 61419709410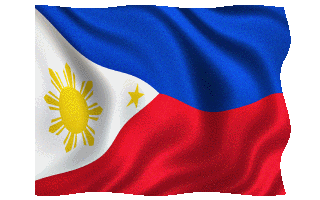 Gerald Prodon – Philippines (Pinoyaquaticstrading@gmail.com) Phone: +63 922 839 0152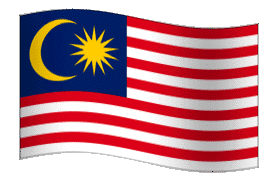 Mr. Patrick Yeoh Tel: +60125236777 Facebook: PATRICK YEOH
Singapore: Mainland Fish Farm Email: enquires@mainlandfishfarm.com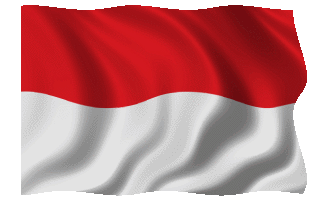 Indonesia: Mr. Ronold Kusuma : Jakartta : email : walet_fc@yahoo.com

Taiwan : Jacky Email : artist_toon@hotmail.com   Shipment every Sunday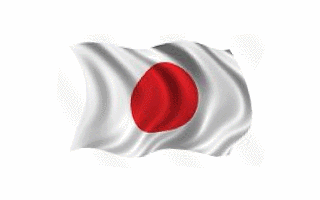 Japan– Mr Hiroki  Ishizu  – Osaka   E-mail : info@bettashop.net                        TEL : 06-6772-8400